Nyheder
If you want to see more about what has happened lately at Møllegaard, then watch the pictures on the Danish version of news (nyheder).
October 2007. Holiday at Steingarden.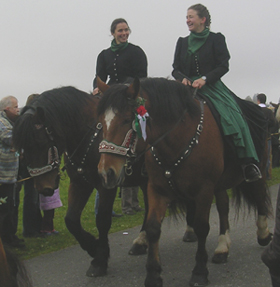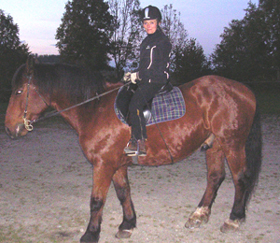 Summer 2007. Visiting Albert Johnson in Steingarden, Germany.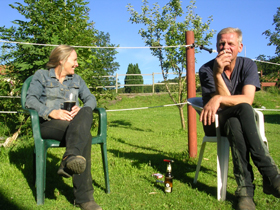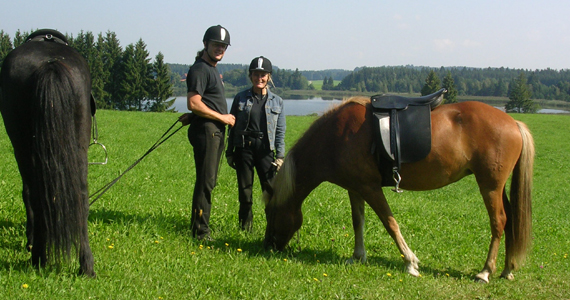 Children's summercamp 2007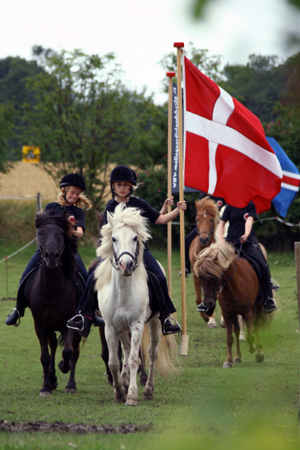 The foals of the year 2007.
Bósi fra Møllegaard
Hrafn fra Møllegaard
Múni fra Møllegaard
Doddi Johnson course in June.

The 15th of June 2007. Competition at Møllegaard.15. juni 2007.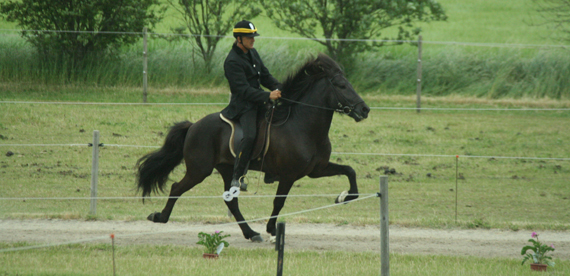 Jan and Seifur from Bispegården
Competition at Møllegaard on the 14th of April 2007.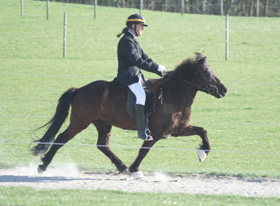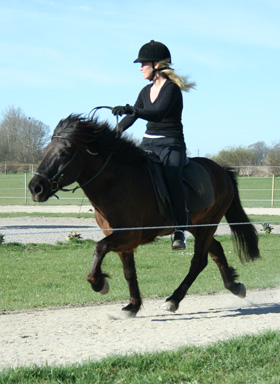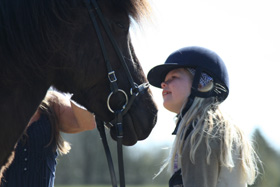 The 12th to the 28th of Marts 2007.
Jan has been in Steingarden Germany. He was working for Albert Johnson helping with the training of his horses.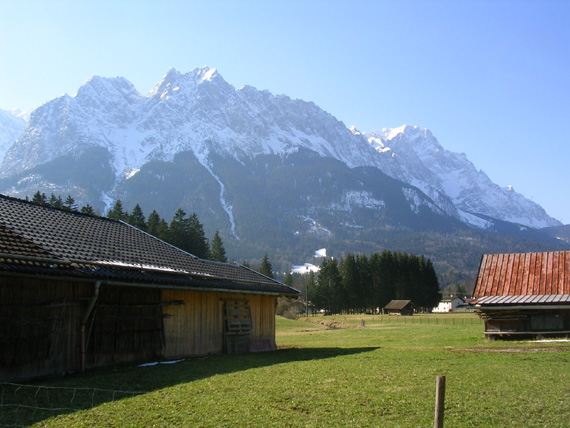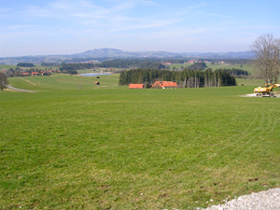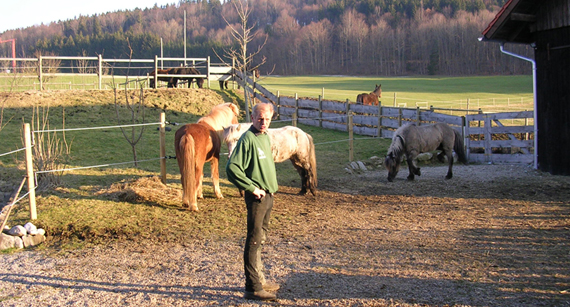 Albert Johnson i Steingarden, Tyskland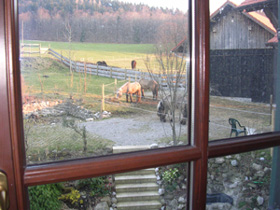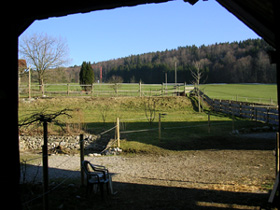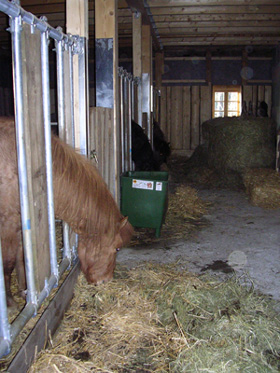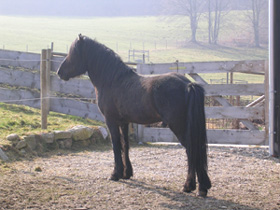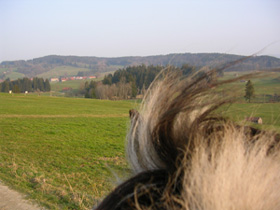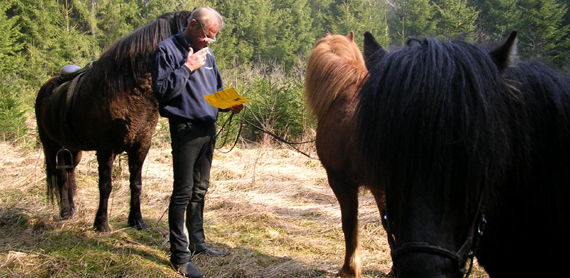 Albert Johnson i en meget eftertænksom pause.