Presentation
MØLLEGAARD ICELANDIC HORSES
Is owned and run by Karin Rahbek Jensen & Jan Horndrup Hansen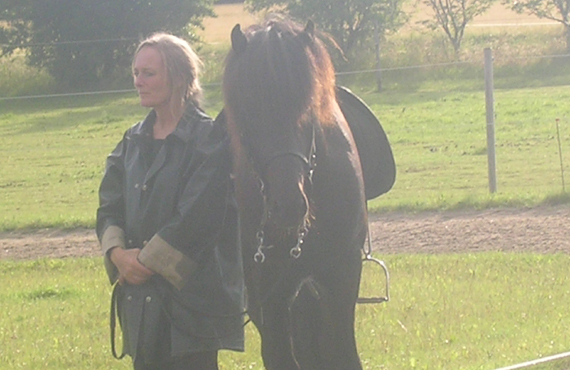 Karin has her experience from her childhood riding dressage on big horses. She had her own horse stabled in Aarhus in the 1970-s. She has had Islandic horses since1992. She is equally interested
in sport, breeding and training of the horses.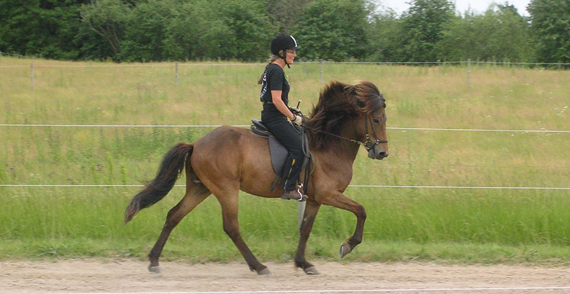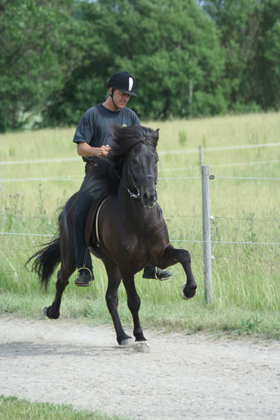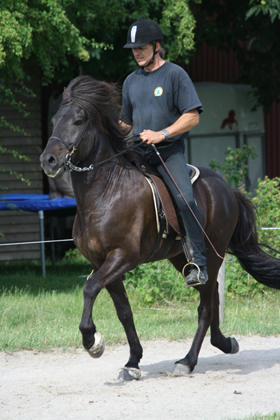 Jan has been riding Icelandic horses since 1981. Through the years his interest for competition riding has increased, and he has participated in the Danish championships several times. Lately he has also been riding horses at breeding shows. Besides competition riding he is committed to the breaking in and the training of horses, and he keeps up to date with his own development and his riding skills through courses and riding lessons.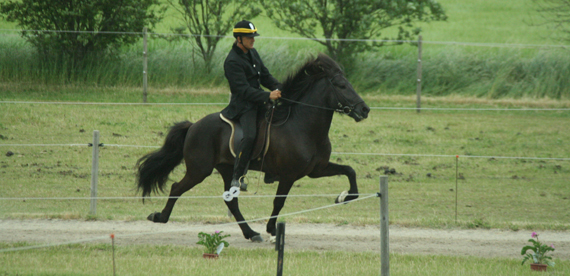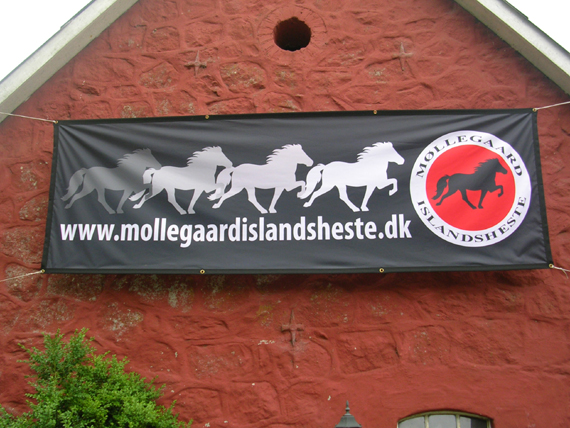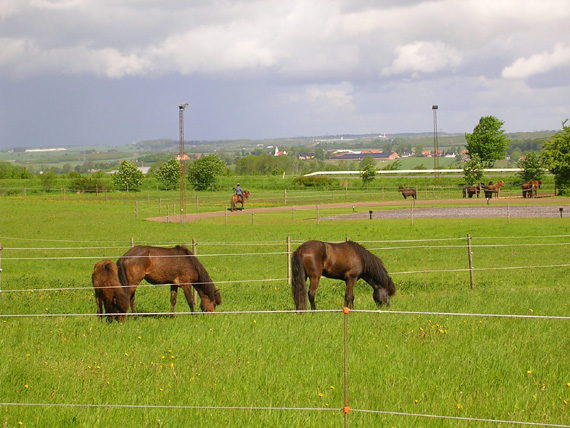 Møllegaard is beautifully situated with many possibilities for riding tours. You can, forexample, ride around the lakes (the lake of Brabrand and the lake of Årslev), the old train track of Hammel and The Wood of True (500 hectare). We have our own oval and dressage track fully illuminated, pace track 200 meter, picadero (for training in lunge). We also have a large and cosy room for the riders with kitchen and there is always time for a cup of coffee and some horse chat. You are always more than welcome to visit.
How to find us: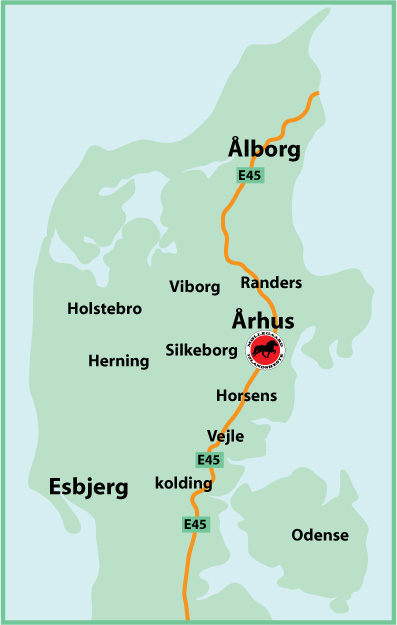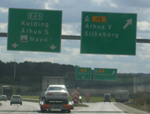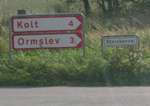 If you come from the north side on highway E 45 you drive off the highway when you come to exit 48 -Aarhus West heading for Brabrand along Silkeborgvej. When you reach the first traffic light turn right onto Byledet.
Then you drive ahead with the lake of Brabrand on your left and the lake of Årslev on your right until you come to a junction. At the junction turn right onto Storskovvej.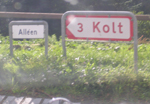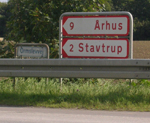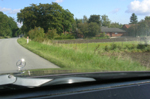 Then you drive until the first road on your left (Alleen). Stay on Alleen till you come to the junction. Turn left onto Ormslevvej heading for Stautrup. Møllegaard is the 2nd farm on your right hand – number 325. You can probably see some horses to your right that are ours.
If you come from the west side along the highway from Silkeborg and Låsby, then stay on this highway till it ends. Then you follow the same procedure as above.
If you come from the south driving along highway E 45 you turn away from the highway at exit 50 heading for Hasselager (south) and Hørning. When you come to the end of the ramp turn right and immediately after (10 meters) turn left heading for Kolt onto Svanlevvej. When you come to a junction turn left onto Buggegårdsvej heading for Ormslev. When you come to Ormslev then turn right onto Ormslevvej heading for Stautrup. After about 2 km. you will reach our farm at the right nr. 325.